One big latcher refit in the begining of 2020
We used KND to refit the lather this time.It can give the manual lather a new life.

Current our CNC can machine the thread up to 4" and the weight of the products under 2kg .But we want to extend our products line to 8" and weight reach to 100kg.For examples,some big size bronze valve and water tank puddle flange.For such CNC machine,the rate is very very expensive in the market.But it is economical to purchase a new manual lather to refit to CNC .

We call it lather rebuild.Generally,for the epecial usage,we used this way to save the cost and the function of the machine can reach our requirement.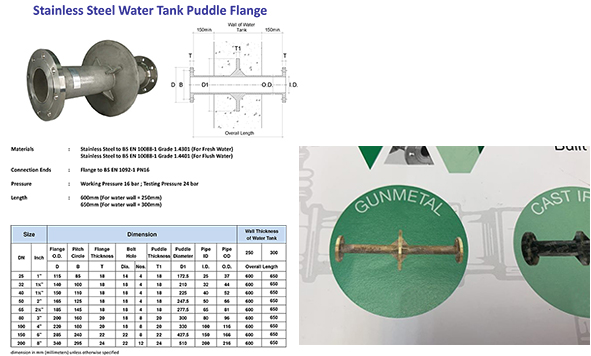 tag:Brass Fittings,gunmetal fittings,brass plumbing fittings,brass pipe fittings,yorkshire Brass fittings.pegler brass fittings