Solder Ring Brass Fittings,Same quality as Pegler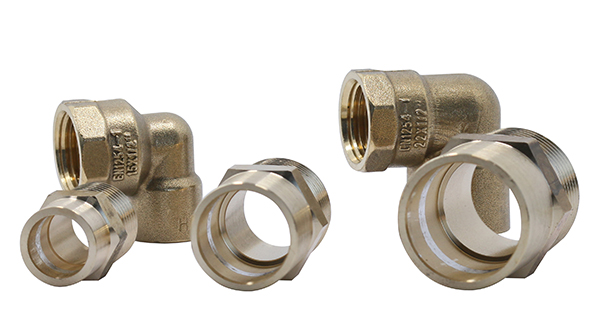 A solder ring fitting, also known by the trademarked name Yorkshire fitting, is a pre-soldered capillary connector for joining copper pipes used in plumbing. ideal for domestic and commercial heating and plumbing applications.

All Runde's solder ring brass and Bronze Fittings comply with British and International standards, manufactured to BS EN 1254 under quality management standard ISO9001:2008. A ring of high quality lead–free solder is located in each fitting with the joint secured through capillary action as the pre-soldered fitting is heated to make both an easy and effective connection, without the need to use additional solder.

During the manufacture of these precision-made fittings, a ring of high quality lead-free solder is positioned in each capillary socket. When heat is applied, the solder is released into the gap between the tube and the fitting, resulting in a totally sound joint without the need to end feed additional solder.

The major advantage of the Runde integral solder ring fitting is that the installer requires no additional solder. This removes any expensive solder waste and the need to estimate the quantity required for a secure, reliable joint. Once heated, the appearance of a complete ring of solder around the mouth of the socket makes it clearly apparent that the joint has been made. The range is light and neat, with compact dimensions that are ideal for making use of limited space in ducts and other restricted areas. Providing that cleaning and fluxing is properly carried out, Runde integral solder
ring fittings can often be installed in locations inaccessible to other fitting types. In addition, the fittings` smooth lines minimise flow restrictions and are unobtrusive on exposed pipelines.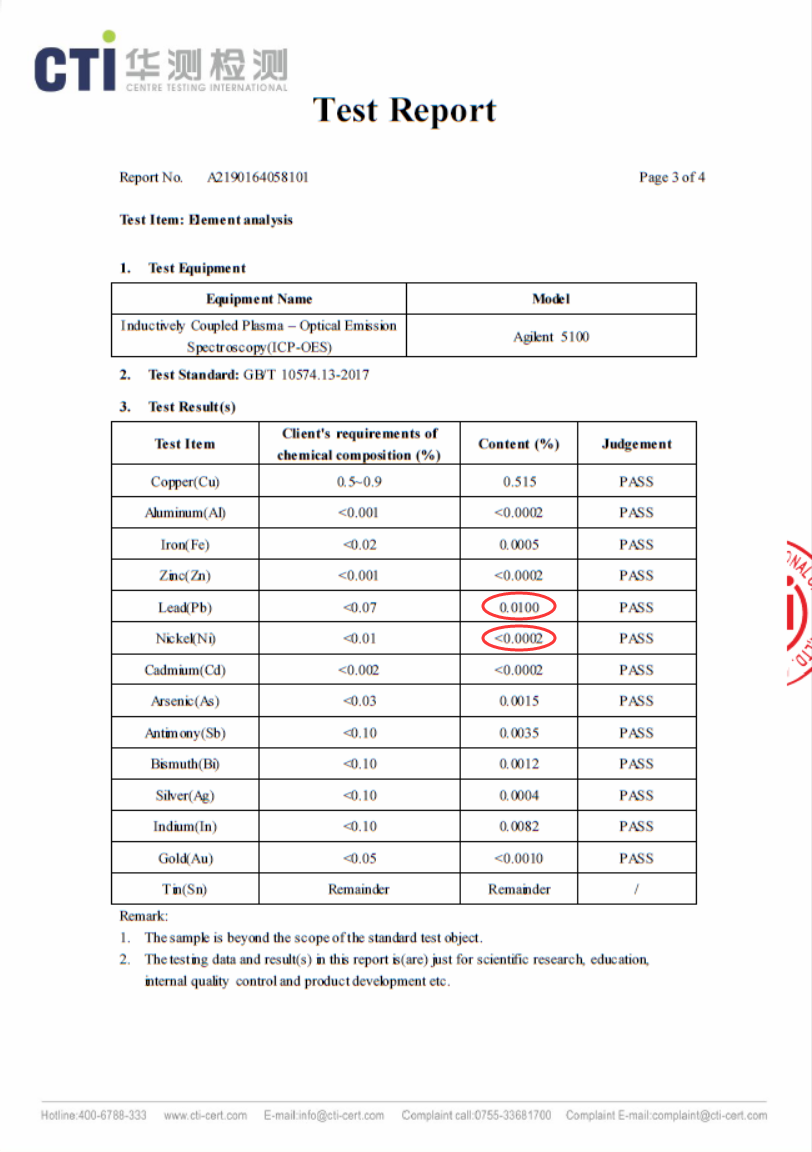 Runde integral solder ring fittings are made from copper, gunmetal or a dezincification resistant alloy (DZR/CW602). Their impermeable nature gives excellent protection against contaminants that can threaten the domestic water supply. In addition, copper and its alloys are recognised as tried and tested plumbing materials on the grounds of corrosion resistance. Properly installed systems can be expected to outlast many of the buildings in which they are installed. The product range is versatile, and results in a visually pleasing finish. Where both functionality and maximum aesthetic appeal are required, for example in bathrooms, a commercial chrome plate finish can be specified. In addition, a polished quality chrome plate finish can be manufactured to special order.
tag:Copper Fittings,copper plumbing fittings,copper capillary fittings,solder ring Copper fittings,End Feed Copper Fittings.