Solder ring bronze fittings,brass fittings and copper fittings
When mentioned solder ring Bronze Fittings,Brass Fittings,Copper Fittings,The trademarked named Yorkshire is well-known.It is a pre-soldered capillary connector for joining copper pipes used in plumbing.And it suite of integral solder ring capillary fittings has the solid reputation of an established product range and suits a broad spectrum of applications in the domestic, commercial and industrial sectors.

Runde's solder ring fittings is same as Yorkshire.It is manufactured in both bronze, copper and brass .are a fast, reliable and economic method of joining BS EN 1057 copper tube.

Solder Ring Fittings connect to copper tube through the process of capillary action with solder forming an easy, effective joint between the fitting and the tube. They are lightweight for easy handling and lend themselves well to confined environments due to their compact sizing.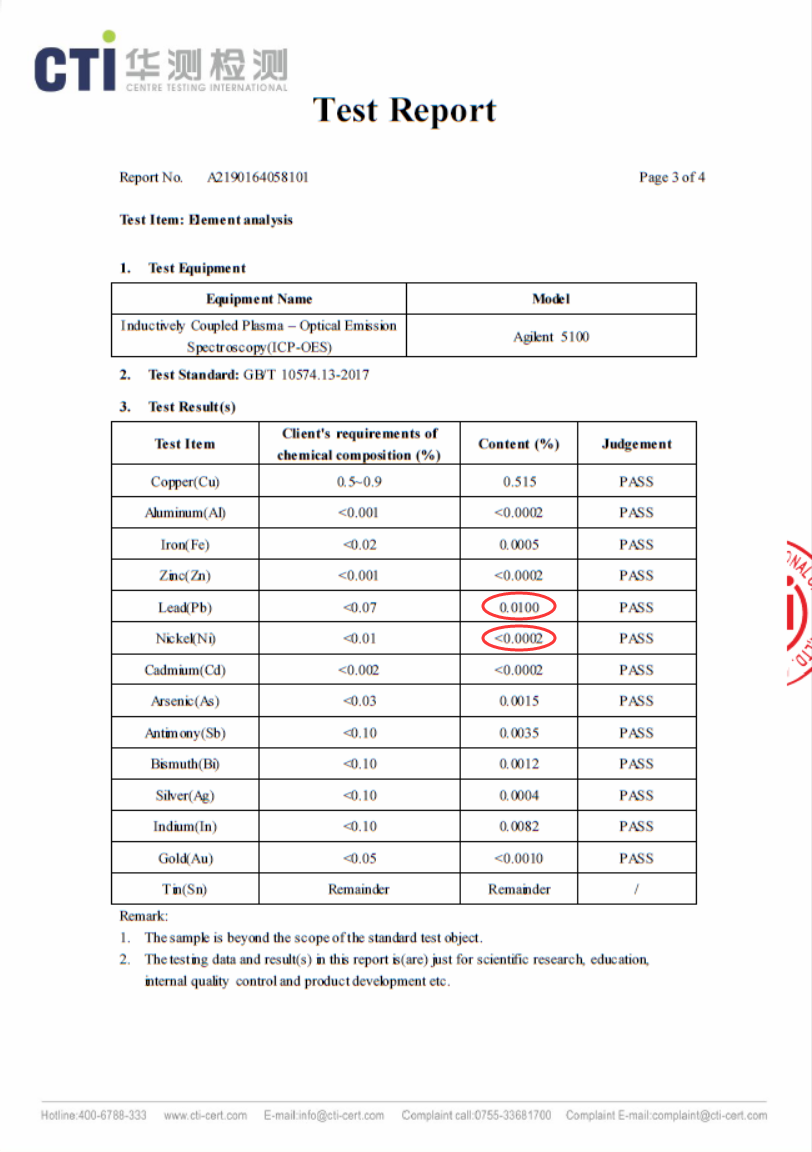 Tag: gunmetal flange ,nibco Bronze Flange,bi-metallic flange,bronze flange,solder ring gunmetal fittings,connex solder ring fittings.